A dental implant is the equivalent of a tooth root. It is embedded in the mandible or maxillary bone and is a pillar for prosthetic reconstruction, such as a crown, bridge, or denture. A dental implant is the only solution in dentistry that does not mask a missing tooth but recreates a properly functioning and great-looking new tooth. Most dental implants are made of titanium. It is a completely biocompatible material, and thus the body considers it an integral part. Implantation (surgical part) consists of introducing it in such a way that the jawbone is rebuilt tightly around the implant. The process is called "osseointegration" and allows for stable and strong retention of the new tooth.
The placement of the implant itself does not replace the missing tooth. To restore full functionality, a prosthetic reconstruction is necessary, such as a crown, bridge, or dentures, which are fixed on the implant or implants. There are multiple ways and possibilities of restorations depending on what material is used.
Many patients are hesitant to undergo dental implant procedures. One of the reasons is the cost of the procedure and not understanding many factors about the treatment. Others simply go on with missing teeth, not knowing the damaging impact lack of restorations have on your mouth. With that being said, how much do dental implants cost in Michigan?
What is The Average Cost of Dental Implants?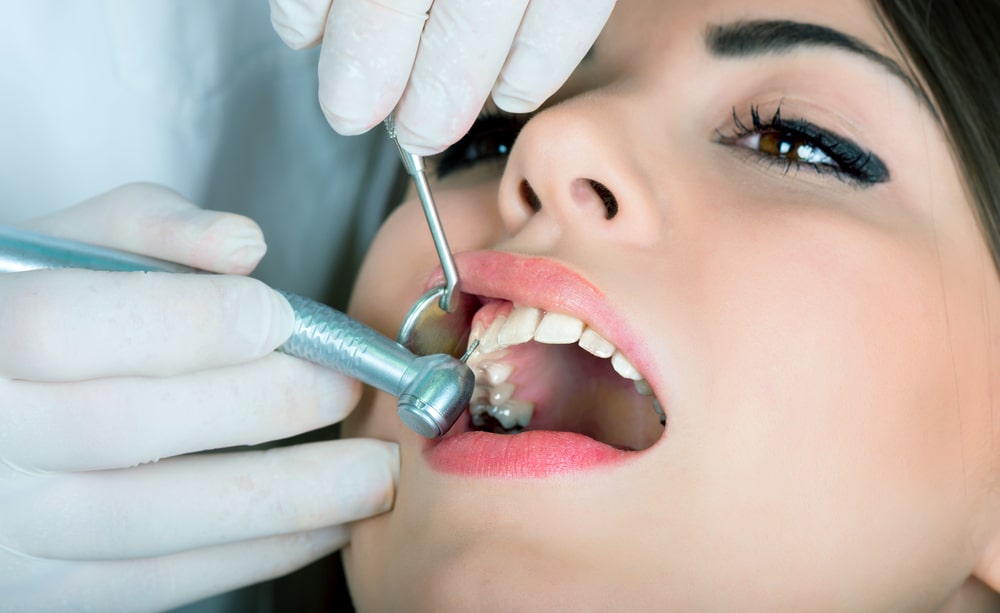 The dental implant procedures are all unique, and so is the cost of obtaining implants. Because the treatment is complex and divided into multiple parts, the entire cost of dental implants is also split into parts of the procedure. Some of the fees include the following:
Comprehensive oral exam
Any tests, including 3D imaging
Tooth extraction, if necessary
Bone graft, if necessary
Placement of new dental implants
Installation of the support hardware
Dental crown preparation
Dental crown placement
The cost of the elements of dental implant procedure will depend on the practice and, more importantly, its location. While many dentists will offer free examination and imaging as an incentive, such as a computed tomography scan, which will help determine whether you are eligible for dental implants. The CT scan can cost you anywhere from $300 to $600 alone.
Implants are your lifetime investment, and because of the procedure's longevity, the treatment is priced accordingly. Dental implants are quite costly in the United States, and the average price per one dental implant with restoration might typically cost you between $3,000 and $5,000, while the full mouth of dental implants can run between $60,000 and $95,000. Talk about buying real estate. Of course, most dental practices implement financing options for patients, which include installment payments or CareCredit.
The fees for dental implant procedures are not standardized mainly because it strongly depends on the type of work and the complexity of a specific case. If you require a sinus lift or a bone graft, the cost will be higher as opposed to not needing these extra procedures. Therefore, the final price is affected by multiple factors that are best to be discussed with your dentist before the procedure.
The Average Cost of Single Tooth Implant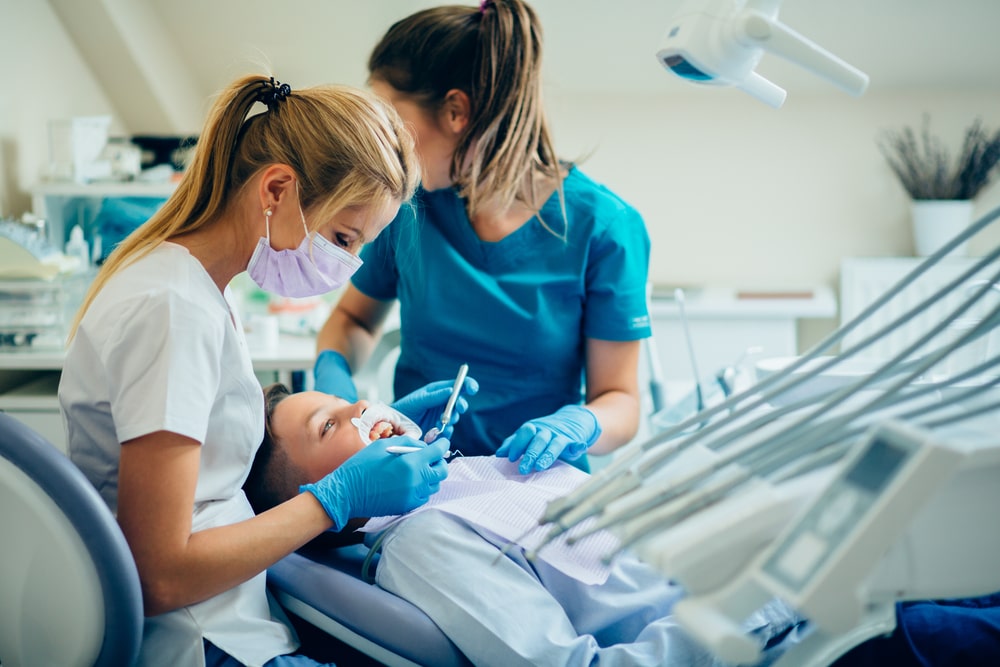 When we refer to a dental implant, we typically think about the tiny metal screw (post) that is inserted into your jawbone. However, for the purpose of this article, we will refer to the dental implant as a whole since rarely do patients walk around with just titanium screws in their mouths.
However, it is important to understand the different elements of the entire procedure, including the implant itself, an abutment that attaches the crown to the implant, and the crown. All of these have their own fees, and that is why a single-tooth dental implant can cost up to $5,800. An average American will pay around $3,000 per tooth.
The Average Cost of Full Mouth Implant
If you were to replace all teeth individually, the final cost could reach thousands of dollars, even up to $90,000. However, modern dentistry offers options for those needing a full arch of teeth replaced, which are typically much lower in cost. All-on-4 dental implants are a hybrid of dentures and implants, where dentists can replace your teeth with an entire arch of teeth attached to four posts. This option typically runs $24,000 to $50,000.
The Cost of Dental Implants in Michigan
Location matters when it comes to dental work, especially in regard to highly advanced procedures like teeth replacement with dental implants. In Michigan, patients can expect to pay anywhere between $3,000 to $5,000 per single tooth. Other places might market their services much cheaper, but the fee is not typically "flat" as other necessities are charged separately, such as a comprehensive dental exam, etc. At Kelly Road Dental, we pride ourselves on transparent payment options for all your dental needs. Doctor Van de Vyver, our seasoned dentist, is an artist when it comes to restoring your beautiful smile. We will create a personalized treatment plan specifically designed for you and provide you with a detailed estimate so you can peacefully budget for your oral health.
Will My Dental Insurance Cover Dental Implants?
Not too long ago, the dental insurance industry regarded dental implants to be an "elective" procedure. We now understand the importance of replacing natural teeth roots with artificial roots and can gladly say that dental coverage is also improving every single year. While the entire amount for your dental implant might not be honored, your insurance might cover part of the procedure, typically a reimbursement of about $1,500 a year.
Whether or not you have dental insurance and despite your coverage, we will provide a detailed outline of the treatment and how much you can expect to pay. Whatever your plan will cover, we will estimate the remaining out-of-pocket expenses. You deserve a healthy and dazzling smile and